I recently had this idea that it would be interesting to see how different photographers would approach the same image. So I challenged fellow photographers on Twitter and Facebook to edit one of my images from one of my recent couple shoots. The interest and feedback was phenomenal - I didn't even know that many people were reading my blog! lol
Some photographers came back with a colour version, others with cross-processing effects (linked to a previous discussion on Twitter) and others went the black & white route. Each version looks different, and it was interesting to see how different details in the image was approached.
The thing I wanted to point out with the challenge was that there isn't really a right or wrong - it's all about personal taste. Each photographer has their personal style, and having all these photographers editing one of my images enabled me to see things done with it that I might not have thought of.
Have a look through the submissions below. Hope you find it inspiring and interesting to see how this little experiment turned out. Thanks a million (like the Irish say) to the photographers that took part, you guys are great sports! I've included links to their website so you can check out some of their own work as well :)
Original unedited image:
Rik Irons mclean -
Website
Christine Xuan -
Website
Nick Tucker -
Website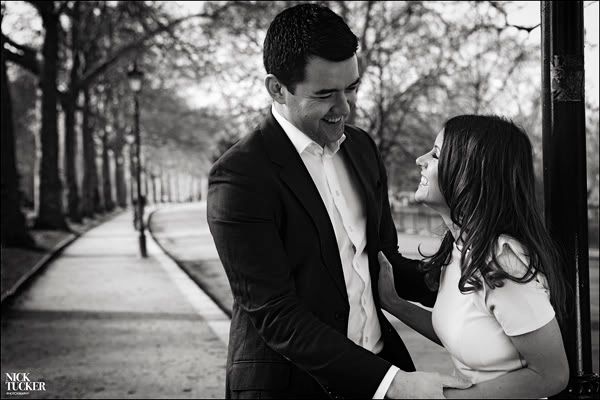 Adam Robertson -
Website
Mark Leach -
Website
Stine Selvag -
Website
Nathan Pask -
Website
Nick Haigh -
Website
Eddette @ Purple Apple Studios -
Website
John Smith -
Website
Haldor Lonningdal -
Website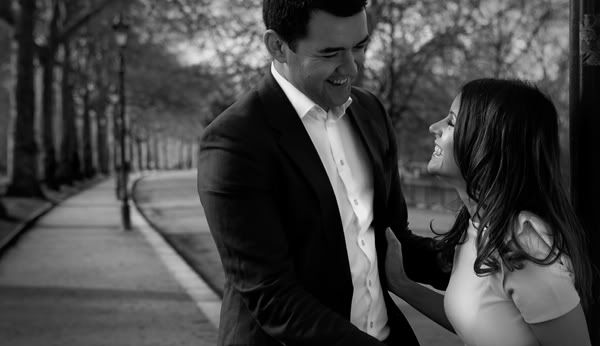 Charlotte Trotman
Jessica Williamsen -
Blog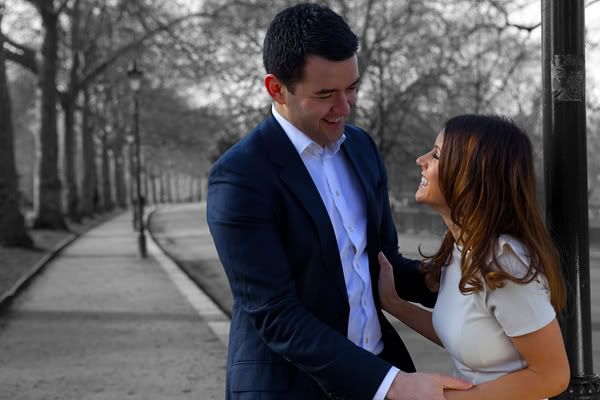 Karolina Zebrowska -
Website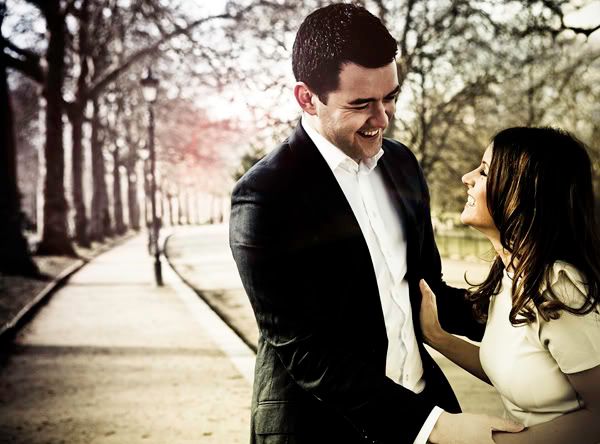 Marie Poegedal -
Website
Martine Jacobsen -
Website
Sijle Brenden -
Website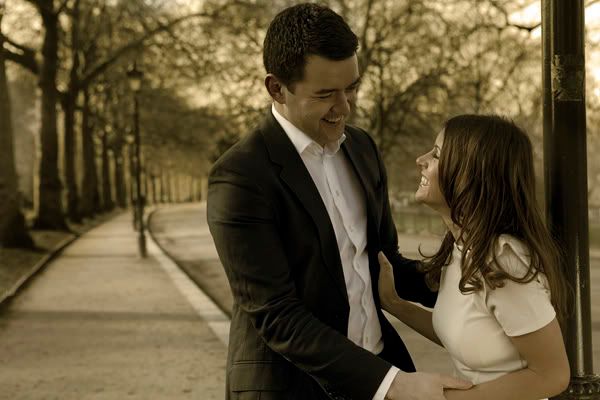 Sylvia De Boer -
Website