Now that I read blogs more regularly and am subscribing to some great bloggers through Bloglovin, I get so much inspiration for my photography on a daily basis. One that popped out recently is the Chanel Latin Lover series (Summer 2010) by karl Lagerfeld.
I'm getting quite obsessed with Chanel lately as I love their clothes and style. If oh I could only afford any of it!
I love that this campaign is on location and tells a story. It's something I aspire to do with my own images, so much respect for this amazing series of images. It's wonderful to have work like this to inspire me as a photographer.
And as a girl - I want those clothes! Where are all the rich sugardaddys when you need them haha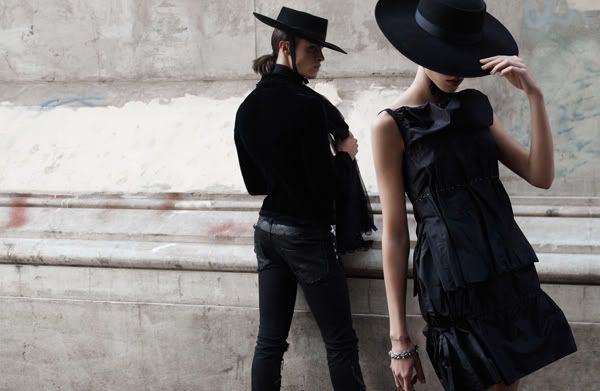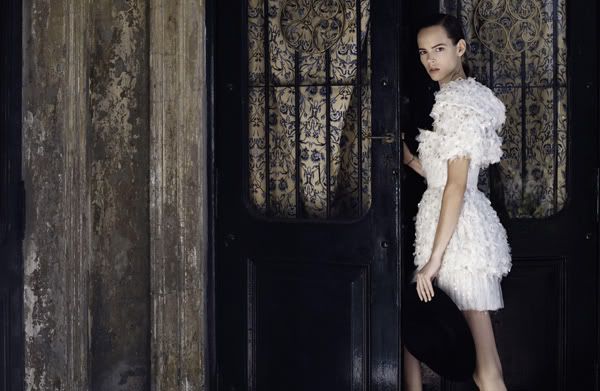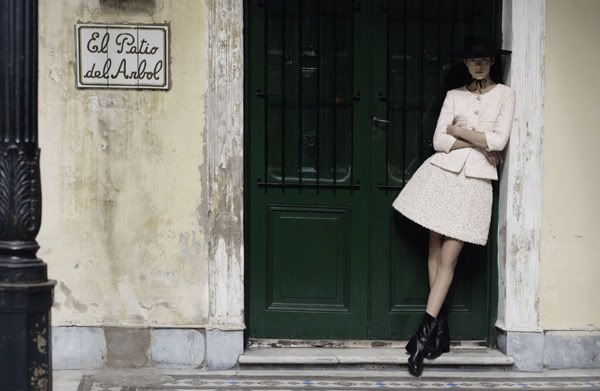 Chanel
Karl Lagerfeld