My photographer friend
Jay McLaughlin
is doing this cool personal project at the moment. His goal is to turn the camera on all the interesting people behind the camera.
So for the project he's doing a series of portraits of as many photographers as want to take part. These are combined with a quote, story or first memory in relation to their life as a photographer. In his words "Photography isn't something we do, it's who we are".
So of course I wanted to take part of this, and headed to his studio last Saturday to have my portrait taken. Check out my entry by clicking on the image below.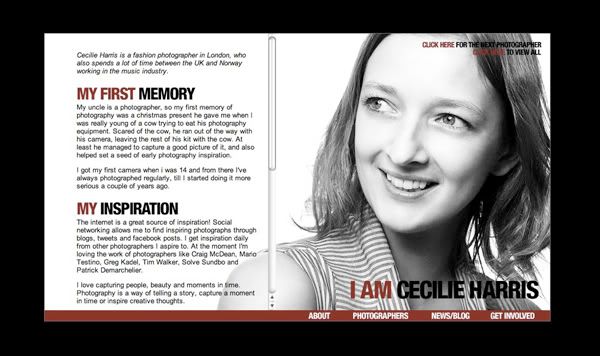 Note. If you're a photographer and want to take part, email me@jmphotographer.com to register your interest.