What an eventful weekend! One of my fabulous nights last weekend was a kind of fashion party thing. Together with my good photographer friend
Ruan van der Sande
I had arranged a networking event last Friday for photographers, models and fashion creatives. The event was held at Juju on Kings Road. Had such a great time and so pleased it turned out to be a great evening with a wonderful mix of people turning up. Thank you everyone who turned up and helped make it such a fun and successful evening!
Will definitely plan another one for the future. In the meantime thought I'd share some of the fun with you here. And do excuse the slightly drunken pictures from my side, I blame the wonderful cocktails at Juju's. At least my good photographer friend
Jay McLaughlin
was there to save the day to take some cool pictures with his iphone.
Including: Photographer Felix Kunze, Alex Semenzato @ D1, Yash Ozbaris @ MOT and myself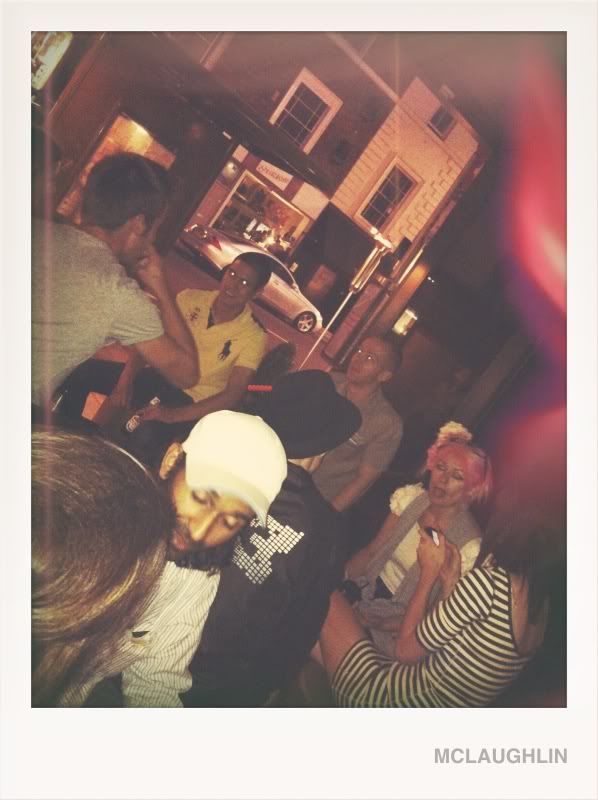 Including: Hair and Make-up Artist Jay Pinxie Turnbull (with the pink hair)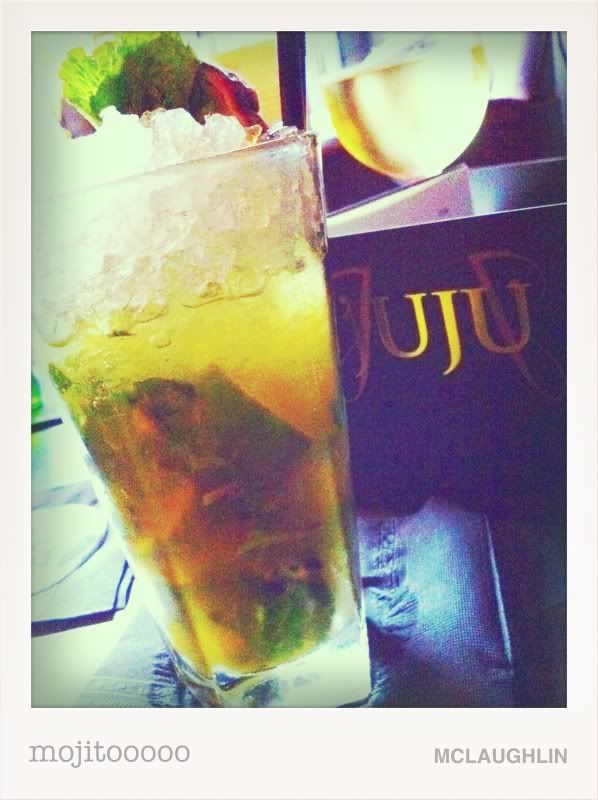 Mmmmm the Juju mojito......
Finally got to meet great photographer Felix Kunze!
Alex Semenzato one of my D1 boys came along to the party. Will be working with him soon again.
Photographer Gene Kiegel getting a massage. We take care of our people :p
Including: Photographer Jay McLaughlin doing his best model pose